So, Plonkity-Plonkers...
its Blog Action Day today and the theme this year is Food. One of my favourite things, that's why my arse resembles the rear of a Renault Migraine...er Megane. It's so fucking wide!
Anyhoozer, if you're anything like me and domestically challenged... actually, I'm not that bad. It's just that I don't enjoy cooking or being in the kitchen. I'm certainly no Domestic Goddess but I can calculate kilojoules to calories and back again with uncanny precision because I'm forever on diet.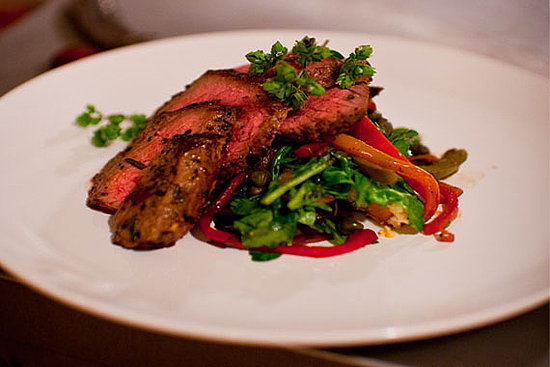 My meals in the kitchen are what my loving family call "The Quick and Nasty".
Don't get me wrong, I CAN cook and bake if I want to, when I feel the desire (which is not often) but I'd rather not, quite frankly. Lets just say I could think of dozens of other things I'd rather be doing.
I do what I need to do - get in - get out - clean up - done. That's A Daft Scots Lass in the kitchen.
So, I thought I'd talk about Cooking Classes and what I found while Googling for it.
Take The Anatomy of Food Cooking Classes within the comfort of your own home. Anatomy of Food chef, Aimee Hunter will instruct you, you and your preferred partner, or you and three of your closest friends on how to enhance your home cooking with local ingredients.
Braise, bake, and baste to your heart's delight with the season's bounty: think Winter vegetables and Fall fruit crumbles. Not your average food blogger or cooking instructor, chef Hunter will teach you how to make a favorite dish sustainably or revisit the basics to enhance your health and everyday cooking.
Learn in an intimate setting, solo or with your best pals, over a glass of mulled wine if you so choose. They say that's the anatomy of a great evening!
If all the pomp and and garnishing is not for you, then head on out to MacDonalds for a 4 year old cheese burger!